Services
A quick overview of a few things we do!
Amazon Web Services
Webhosting, archive, DaaS, Design, Manage, Backup, Disaster Recovery, Documentation
VMWare
Infrastructure Virtualization, DaaS (VMware View Horizon), Design, Manage, Documentation
Microsoft
Endpoint Management (SCCM), Active Directory, Operating Ststem Deployment (MDT/SCCM), Powershell, Documentation
Linux
Webhosting, Security, Scripting, Manage, Doumentation
STEG News
Keep up with changes in technology.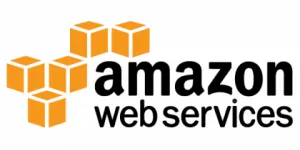 (Seriously free SSL certificates this time) So I've written in the past about the push for HTTPS Everywhere and how Amazon was helping to tackle that goal (over here).  Last year, Amazon added their Certificate Manager.  It's a really great tool and goes a long way...
Learn about changes in technology and keep up with Steg Solutions